Veolog : la logistique durable et performante.

For 20 years, Veolog, specialized in the unit preparation, offers support throughout the supply chain, through innovative and tailored solutions. This family business of human scale is close and responsive towards its customers. With its AEO status (Authorised Economic Operator), Veolog offers secure management of goods, consistent and professional, while organizing the upstream and downstream flows of its clients.
Veolog ensures receipt, controlling, repackaging, order picking, and packaging of your products to final delivery. With its 200,000 sqm of warehouses and adapted to recent activities, Veolog adapts to the needs but also the level of activity and requirements of its customers.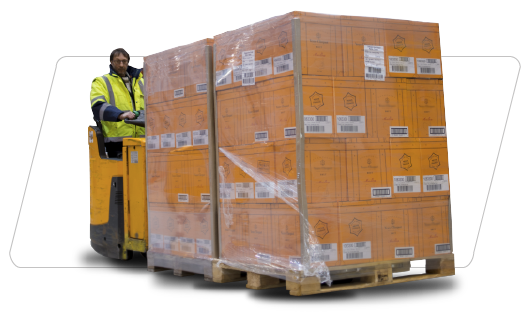 Veolog contractually commits for all of its customers to :
1. Offering high quality of its services
2. Meeting deadlines (reception, preparation, delivery)
In order to maintain customer satisfaction, Veolog teams arrange improvement plan meetings to measure all the above indicators. Veolog offers tailored and innovative IT process through an integrated IT service and is committed to delivering logistics solutions through its sustainable environmental policy. To be ever closer to market expectations, Veolog is also specialized on specific activities: textile logistics, wines and spirits logistics and e-business logistics.
---
Veolog Fashion is specialized in supply chain management of high value-added products: textiles, ready-to-wear, shoes, fashion accessories, sporting goods, e-commerce, home equipment, e-business, advertising and promotional logistics. In order to meet its customers' expectations, Veolog Fashion :
offers a range of à la carte services
adapts the requirements of seasonality
is committed to reducing costs for its customers by pooling the main costs of a company
is constantly working on reducing carbon emissions
The customer is at the center of commitments, therefore Veolog Fashion maintains close relationships over the long term in order to anticipate and adapt to the demands requirements and evolution. Innovation, reactivity, proximity and sustainable development are the values that best represent Veolog.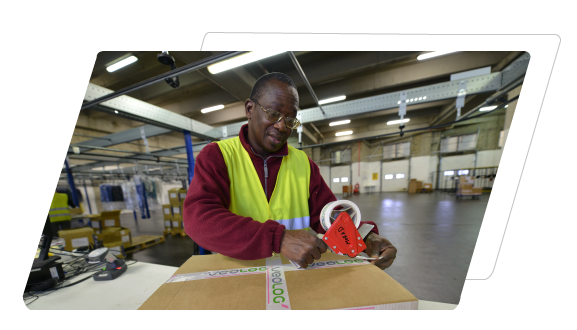 ---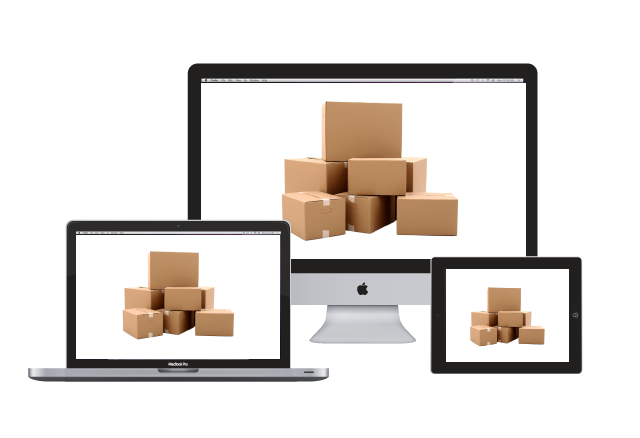 Veolog offers to its customers a tailored e-business logistics. We are specialized in order fulfilment activities in different sectors : textile, personal goods and home, drugstore, Wines & Spirits for B2B and B2C channels. Veolog best meets individually with expectations of e-business enterprises.
Incoming goods
Quality Control
Product storage
Picking
Stocks management in real time
Distribution of your products
Reverse logistics management
We put at your disposal a web portal to track our activity in real time. Consultancy, responsiveness, support, transparency, safety, quality and know-how are at the heart of the e-commerce strategy.
---

Veolog Wines and Spirits is a specialist in supply chain activities around wine, champagne and spirits. Our skills allow us to provide storage solutions tailored to the nature and constraints of liquid products.
Veolog Wines & Spirits undertakes to :
safety and traceability of goods
a storage adapted to your products specificities
the adaptation of seasonality
the geographical location near the vineyards and production areas
offer certified process AEO
Today, we enjoy the confidence of more than 50% of the champagne houses in France. Thanks to our co-packing activity Veolog offers various packaging techniques tailored to your products through a range of services. Our team ensures the timely implementation of all of your promotional activities as well as the management of your products, from assembly to installation. This personalized service ensures the safety and quality of our packaging. A steering system lets the management, identification and tracking of your products. We also offer guidance and technical assistance in the design and development of your packaging. Integrating copacking is a guarantee of an effective supply chain.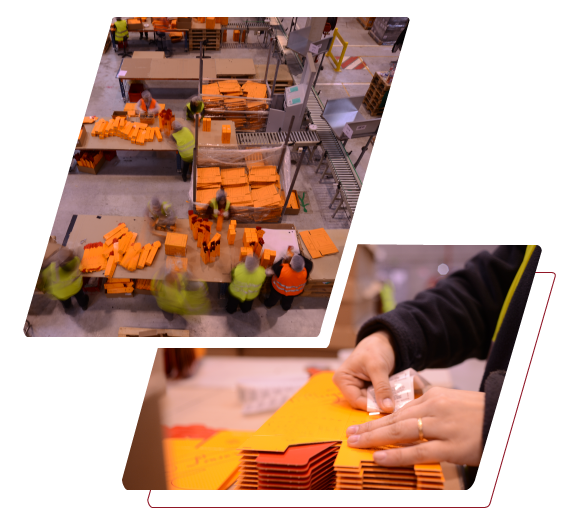 ---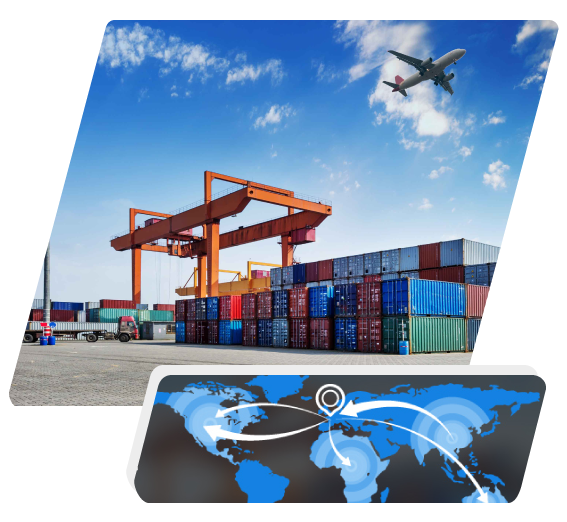 Overseas Veolog is the new Labatut group subsidiary dedicated to the port logistics. Based in the Fos area, a Bouches-du-Rhône town, the company offers import/export logistics operations, performed upstream and downstream of the supply chain, enabling customers to benefit from an ever more comprehensive service. Remaining neutral and independent from the freight forwarders' activities, the company is positioned on a niche market.
Diverse and varied solutions
Import Export
Household equipment
Food and wine
Hi tech and industrial
A range of full and independent services
Veolog Overseas services range from stuffing to unloading, through order picking, labelling or storage … more precisely :
Containers import – export
Grouping – unbundling
Temporary Transit Store
Storage
Picking
Distribution